A Wide Range of Dancewear In Adult And Child Sizes.
Shop the Jewellery Range Now
Ballerina Jewellery now in stock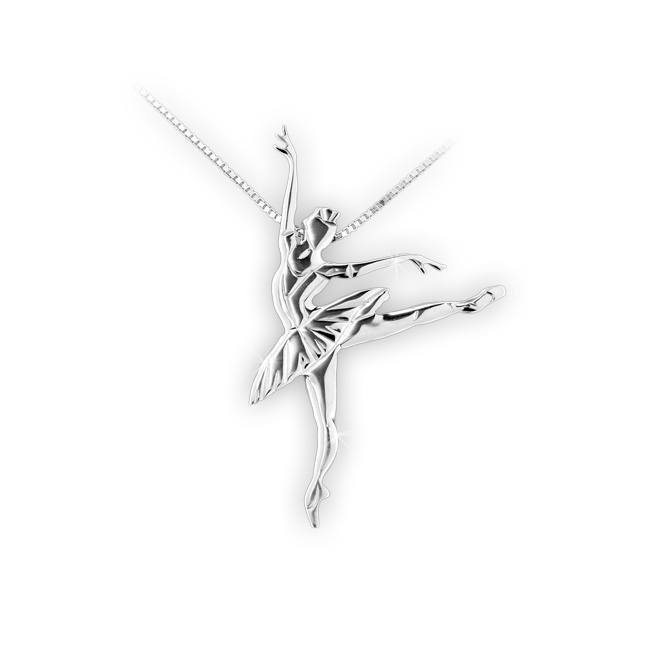 Great friendly and efficient service. Got everything we needed! Thanks a million.
Amazing customer service from Lisa. I had misplaced both of my daughters dance tights when doing a clear out, and with a show this weekend I was panicking! I ordered on Wednesday afternoon and delivered Friday morning. I will definitely be buying from The Dance Shop of Ireland again
I'm an online customer from Scotland, looking for a special gift for a very special little girl's birthday in Athy. The Dance Shop of Ireland has gorgeous gifts and clothing and the items look of a great quality. The online experience was wonderful and the order packaged straight away.

Lisa took the time to write a beautiful gift card and gift wrap the pressies, which was hugely appreciated.

Thank you for your kindness and wonderful customer service.
Absolutely perfect customer service from my 1st phone conversation with Lisa
Super shopping experience! We needed bun hair nets for a show at the weekend. The Dance Shop were super fast. I even got a text to confirm that my order was being sent so I knew I would get it in time. My daughter was very excited to see the extra small gift you included. Thank you Lisa!!!
I was very pleased dealing with Lisa and the Dance Shop of Ireland. Great customer services on exchanges, beautiful and great quality clothing. And all in Ireland! Highly recommend!
The Dance Shop of Ireland is a great service for Wexford, both shop and online are easy to use and Lisa is very helpful and professional. A great range of clothing and accessories and some of the best brand names in dance attire and they also offer pointe shoe fittings. I would recommend this company to anyone.
Lisa was so helpful getting izzy everything she needed. no pressure during appointment and really great prices
Fantastic service! thank you so much for all your help and for making the whole process so easy and stress free.
Great quality and very efficient.I placed an order Wednesday had my order by Friday in Dublin.