Shop the Jewellery Range Now
Ballerina Jewellery now in stock​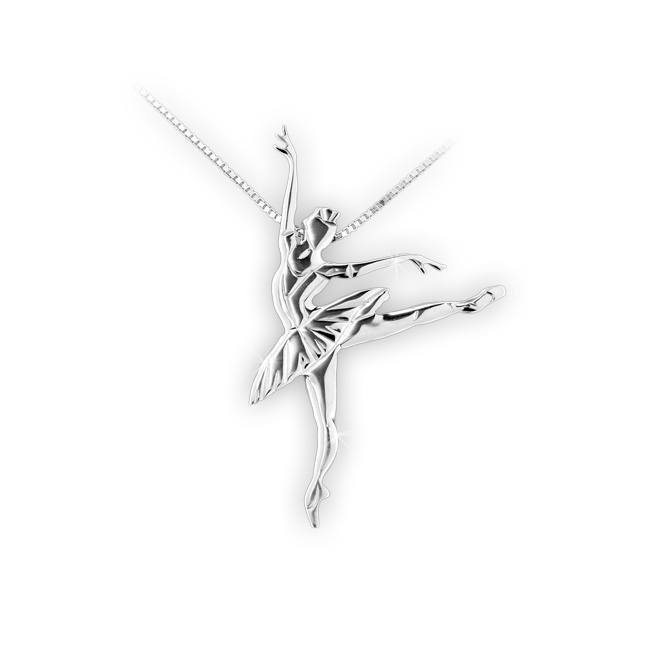 Bought a leotard for my daughter and it was exactly what she was looking for. Very quick delivery and excellent service overall.
My daughter had her point shoe fitting with Lisa on Saturday, she was absolutely brilliant, her patience, kindness, & professionalism were something else. Lisa as ever thoughtful, provides the girls with a kit for 'point', including plasters! As residents of Wexford we are very privileged to have this service on our doorstep & because Lisa herself has been 'on point' she carries that added knowledge through to her fittings. What a great memory, thank you 🙂
Lisa provides a fantastic experience. Takes time and care to ensure everything is perfect. We had an appointment for pointe shoe fitting and Lisa is so knowledgeable and meticulous. A really lovely experience for my daughter for her first ever pointe shoes. Thank you.
Incredible service and speed of delivery with everything always carefully and beautifully packaged. The website is so easy to use to find my daughters dance academy uniform.
Fast delivery and excellent customer service.
Amazing service and great quality of the products I have ordered. Really nice and helpful staff over the phone. Highly recommend for all the dance lovers!